Kountry Bakery History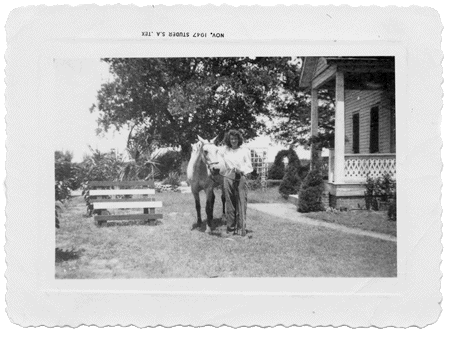 On a small farm in the community of St. John near Schulenburg, Texas, Clarence and Evelynn Besetsny raised six children—as well as cows, chickens, and pigs—and started a now famous business in the small kitchen of their home. Evelyns's Czechoslovakian heritage and Clarence's German roots provided the perfect nucleus of delicious pastries and a driving work ethic that prospered into what is now the Kountry Bakery. With Czech pastry and kolache recipes passed on to Evelynn from her mother, and experience cooking with her mother and for Clarence and the kids, Evelynn began baking and selling her pastries to friends, relatives and neighbors. With four daughters and two sons as helpers, Clarence and Evelynn soon realized that could build a business that would support the family for years to come.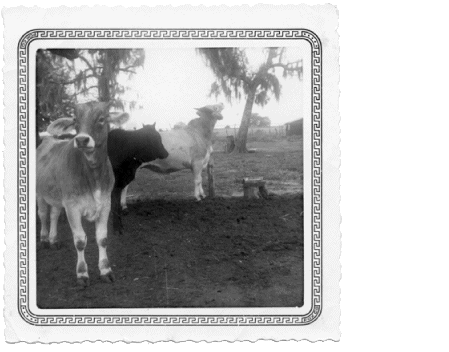 The baked goods were made from scratch by hand and the whole family had a part in the process. The kids would milk the cows and use the milk to make cream, butter, cheese, cream cheese and cottage cheese, and all were made by hand. Their chickens happily provided farm fresh eggs, because you can't have pastries without eggs. In exchange, Evelynn would give the chickens tasty morsels of day old pastries. These fresh ingredients were used to make the highest quality pastries and kolaches with an absolutely distinct flavor. Clarence and the boys would make pork sausage by hand for home made sausage rolls, better known as "pigs in the blanket", and are considered to be as good a "pig" to be found anywhere. Their determination, hard work and uncompromising quality led to the creation of Kountry Bakery.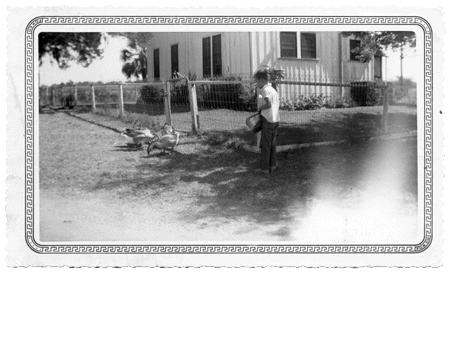 In the year 1979, they decided to open their first bakery on Highway 77 in Schulenburg, Texas. With careful planning and patience, the bakery has become a Central Texas tradition, serving customers locally and from all parts of the state. In 1985, a second bakery was opened in Hallettsville, Texas. Both are thriving, social gathering places for the local communities, where friends and neighbors can find each other on any given day.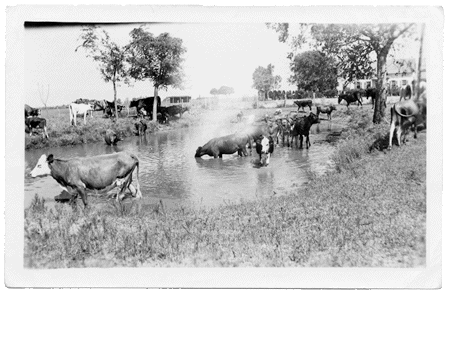 Wives and moms have a little more free time around here too, thanks to the fresh, healthy breakfast they can get from Kountry Bakery for their kids and husbands.)
Twenty five years later, Kountry Bakery serves over 100,000 customers a year and is known far and wide. When traveling down Interstate 10 between Houston and San Antonio, travelers tell us they would be in a world of trouble if they were to go home and not bring some goodies from Kountry Bakery with them. To this day, all of the Besetsny children are involved in the day to day operation and success of Kountry Bakery assuring customers of the same quality that Evelynn began in her kitchen.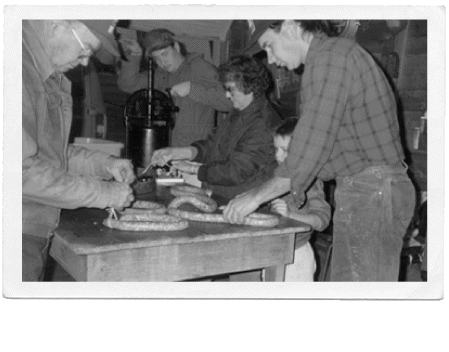 Kountry Bakery produces award winning pastries that are truly a Texas tradition. Our pies, pastries, kolaches and bread are a labor of love passed on for three generations. Generations to come will have the opportunity to experience the Old World charm of our bakeries and unequaled flavor of our pastries. The next crop of Besetsny Bakers are raisin' up like good bread in the oven and are learning the same ways their moms and dads learned. Come see us and join the Kountry Bakery family.